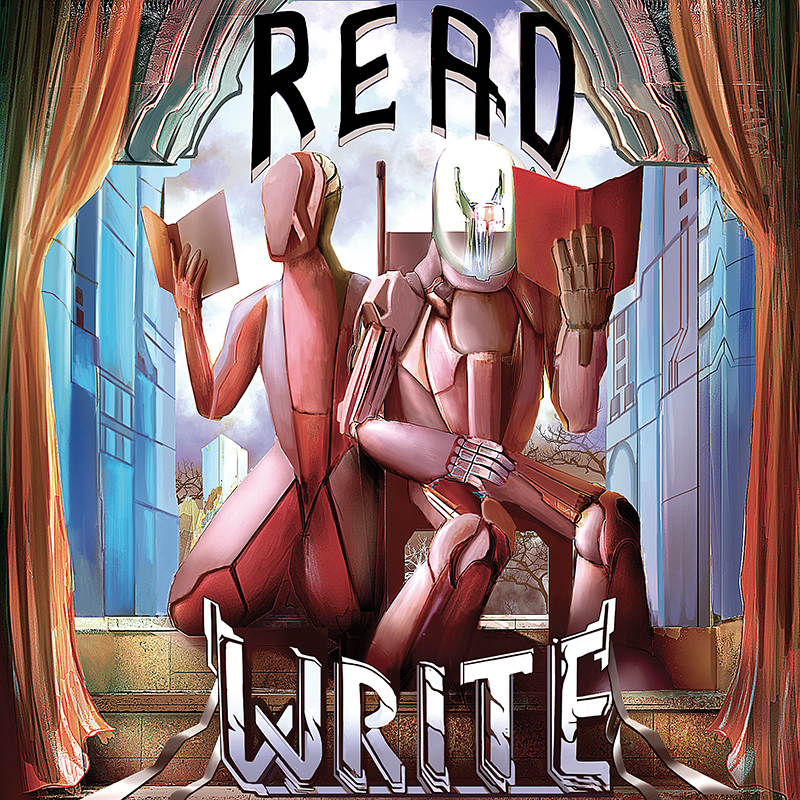 Episode 7:

"Ontario Gothic"

 

Roughneck

by

Jeff Lemire

 

Special Guest:

Justin
This week, hosts Sam (@MCPepperpockets), Brendan (@FreakLabMishap) and our friend Justin talk about Jeff Lemire's "Roughneck", a great Canadian graphic novel.
We stream the READ/WRITE book club every three weeks at 8pm EST at www.twitch.tv/AccidentalOrigin
The video version of this podcast is available on the READ/WRITE YouTube Channel.
Brendan also broadcasts his weekly writing stream every Sunday, at 12pm EST at Accidental Origin.
Find more of Sam's writing on his blog, www.BurialAtC.com.
Theme music by Stefan Jurewicz (@StefanJurewicz) and Ellen Daly (@Ellendawnd)