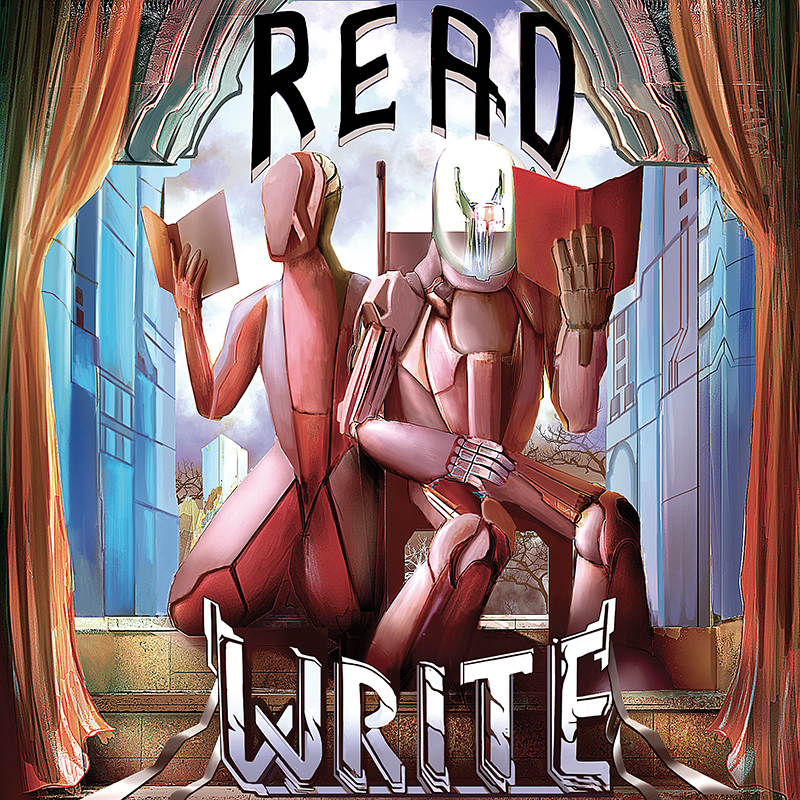 Episode 5:

"Comically Large Morion"

 

The Black Company

by

Glen Cook


 
This week, hosts Sam (@MCPepperpockets) and Brendan (@FreakLabMishap) talk about the first half of Glen Cook's The Black Company. We do not have a guest this time, so you listeners will have to settle for just our two sultry voices. We cover the first three chapters and try to figure out what the hell is going on.
We stream the READ/WRITE book club every two weeks at 8pm EST at www.twitch.tv/AccidentalOrigin
The video version of this podcast is available on the READ/WRITE YouTube Channel.
Brendan also broadcasts his weekly writing stream every Sunday, at 12pm EST at Accidental Origin.
Find more of Sam's writing on his blog, www.BurialAtC.com.
Please tune in for our next READ/WRITE book club episode on 22 May 2017, at 8pm EST. We'll be discussing the last half of The Black Company.