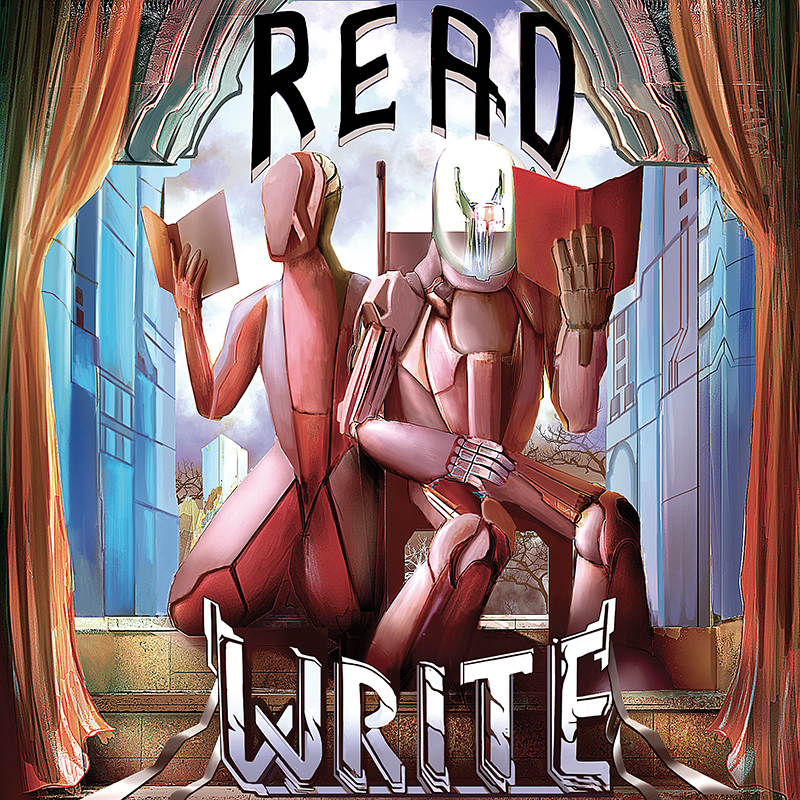 Episode 4:

"True Journey is Return"

 

The Dispossessed

by

Ursula K. Le Guin


 

Guest Host:

Lucas
This week, host Sam, co-host Brendan, and guest, Lucas, discuss the conclusion of The Dispossessed, by Ursula k. Le Guine. We talk about the effect of strong alcohol on the unprepared, peer-pressure, and whether our guesses from last episode came true.
We stream the READ/WRITE book club every two weeks at 8pm EST at www.twitch.tv/AccidentalOrigin
The video podcast version of this episode is available on our YouTube Channel, READ/WRITE Book Club, HERE.
Brendan also broadcasts his weekly writing stream every Sunday, at 12pm EST at Accidental Origin.
Find more of Sam's writing on his blog, www.BurialAtC.com.
Please tune in for our next READ/WRITE book club episode on the 8th of May 20017, at 8pm EST. We'll be discussing our next book, The Black Company.