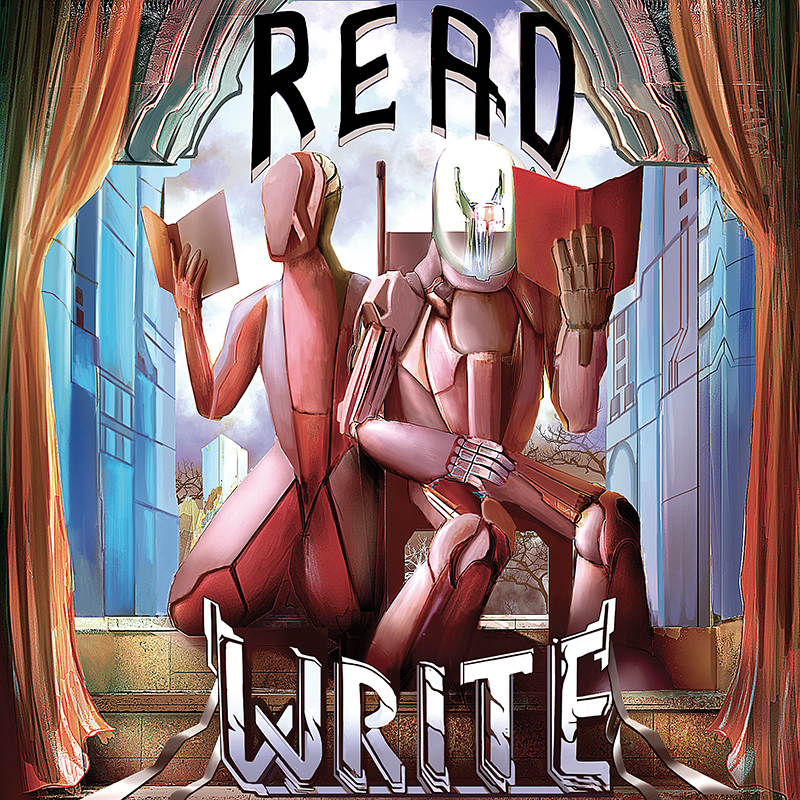 Episode 3:

"Investigate the Shitstool"

 

The Dispossessed

by

Ursula K. Le Guin


 

Guest Host:

Lucas
This week, hosts Sam and Brendan are joined by guest Lucas to discuss the first half of Ursula LeGuine's The Dispossessed, a complex exploration of society and self. Put on your anarchist hats, and tighten your belts, because things are going to get political.
We stream the READ/WRITE book club every two weeks at 8pm EST at www.twitch.tv/AccidentalOrigin
Find the video version of this podcast on YouTube HERE.
Watch Brendan's weekly writing stream, every Sunday at 12pm, also at www.twitch.tv/AccidentalOrigin
Checkout Sam's blog at www.BurialAtC.com
Join us 24 April 2017 at 8pm EST for our next episode where we discuss the final half of The Dispossesed.