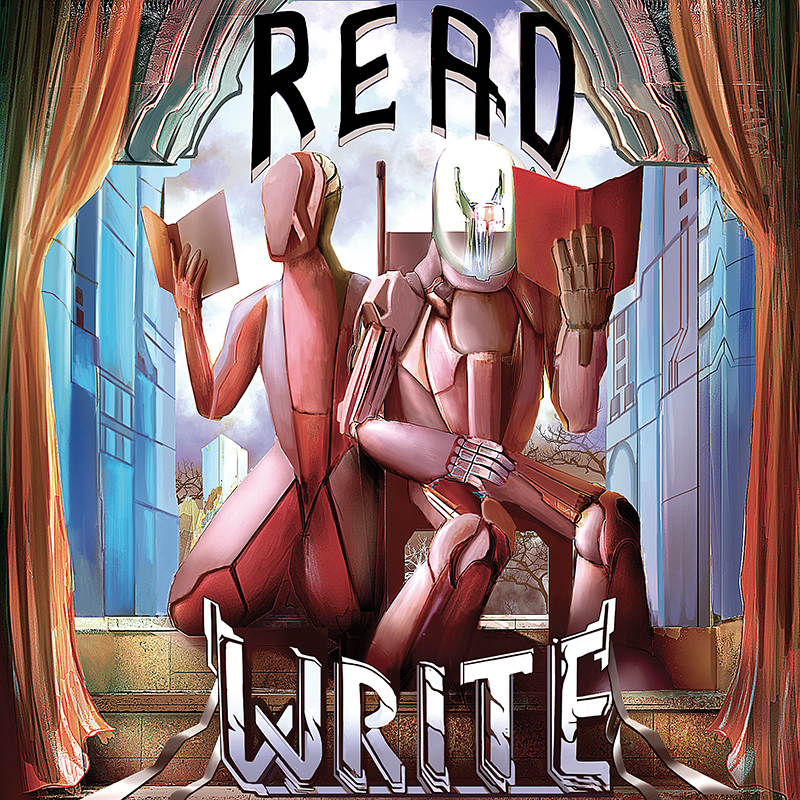 Episode 2:

"Shut up, Dandelion"

 

The Last Wish

by

Andrzej Sapkowski

 

Guest Host:

Martin
This week hosts Sam and Brendan are joined by guest Martin to discuss the final three short stories of The Last Wish, by Andrzej Sapkowsky. Geralt takes a bath in A Matter of Price, meets a friendly satyr in The Edge of the World and goes fishing with his friend, Dandelion, in The Last Wish.
We stream the READ/WRITE book club every two weeks at 8pm EST at www.twitch.tv/AccidentalOrigin
Find our book club videos on YouTube HERE.
Don't forget to check out Sam's blog at www.BurialAtC.com,
and watch Brendan's weekly writing stream, every Sunday at 12pm, also at www.twitch.tv/AccidentalOrigin
Join us 3 April 2017 for our next episode where we discuss Ursala le Guin's The Dispossesed with our guest, Lucas.